Exhibition Introduction
"China Packaging and Container Exhibition" is a comprehensive packaging container display platform jointly created by China Packaging Federation and Reed Exhibitions Group. It focuses on displaying packaging and containers made of paper, plastic, metal, glass and other materials, and brings together innovative packaging materials, packaging structure, packaging design and overall packaging solutions. It is a large platform that represents the new trend of packaging development in my country and innovative packaging services. Focusing on the theme of "Looking at the Future of Packaging", this exhibition gathers heavyweight leading enterprises, listed companies, well-known enterprises and characteristic packaging enterprises in my country's packaging industry to participate. It is an annual event with great influence in China's packaging industry.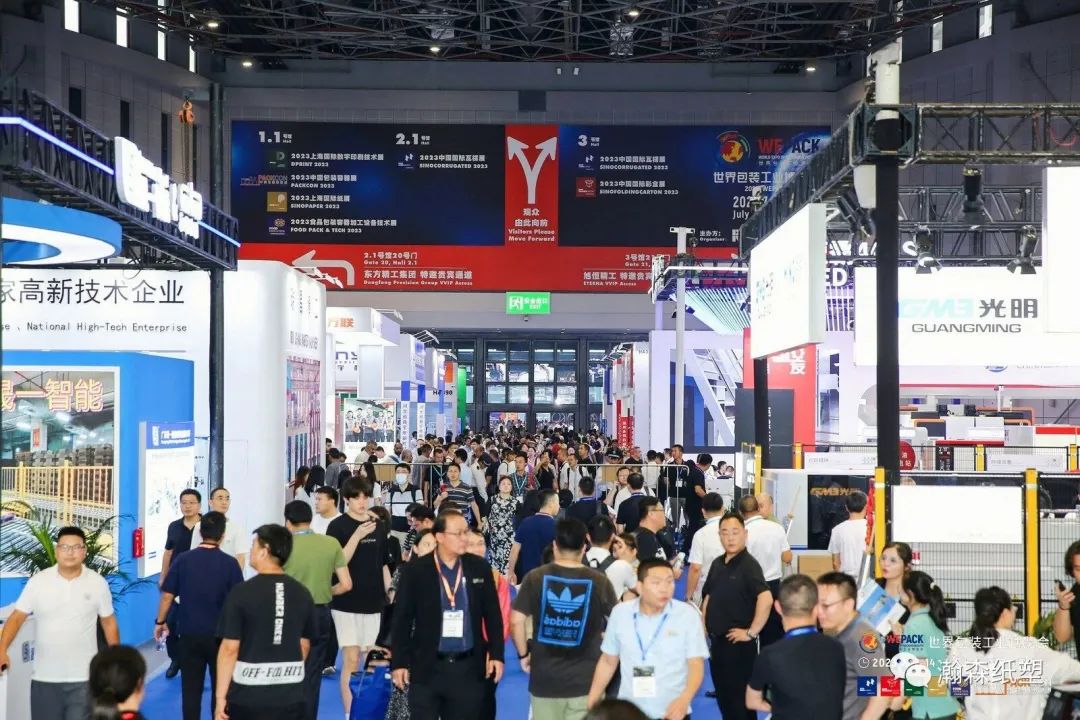 Product description
Guangdong Hanson Intelligent Equipment Co., Ltd. (abbreviation: Hanson pulp molding) will start the pulp molding equipment for the first time in this exhibition. The proofing system has its own pulping system, vacuum system, air pressure system and molding system. HANSON pulp molding acts as an industry standard promoter to industry standard setters, and uses the key technologies it has mastered to help production companies save costs beyond expectations and solve industry problems. It has brought various types of pulp molding companies a breakthrough in traditional production lines. Overall design, one-stop solution. Welcome everyone to come to the scene, observe and guide!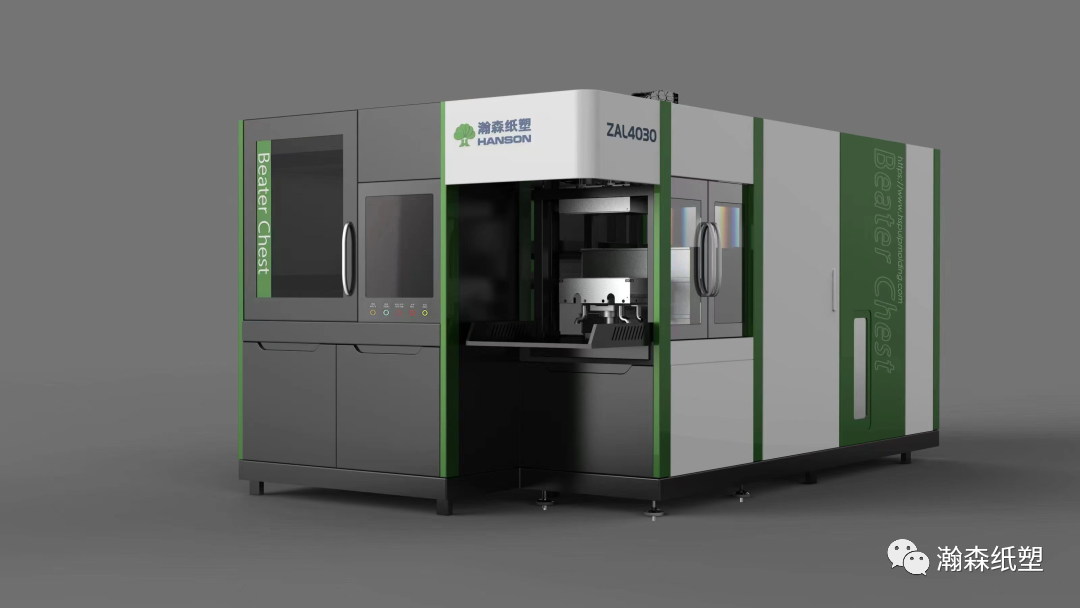 About us
Guangdong Hanson Intelligent Equipment Co., Ltd. is a national high-tech enterprise established in 2016. The company is located in Houjie Town, Dongguan City, Guangdong Province.Our factory covers an area of more than 50,000 square meters and has more than 200 employees. We specialize in the research and development, designing, production, sales and service of pulp molding equipment, providing customers with overall plant design& layout, intelligent pulping system, pulp molding thermoforming machine, mold design and manufacturing, post-process automation, technique output and other services .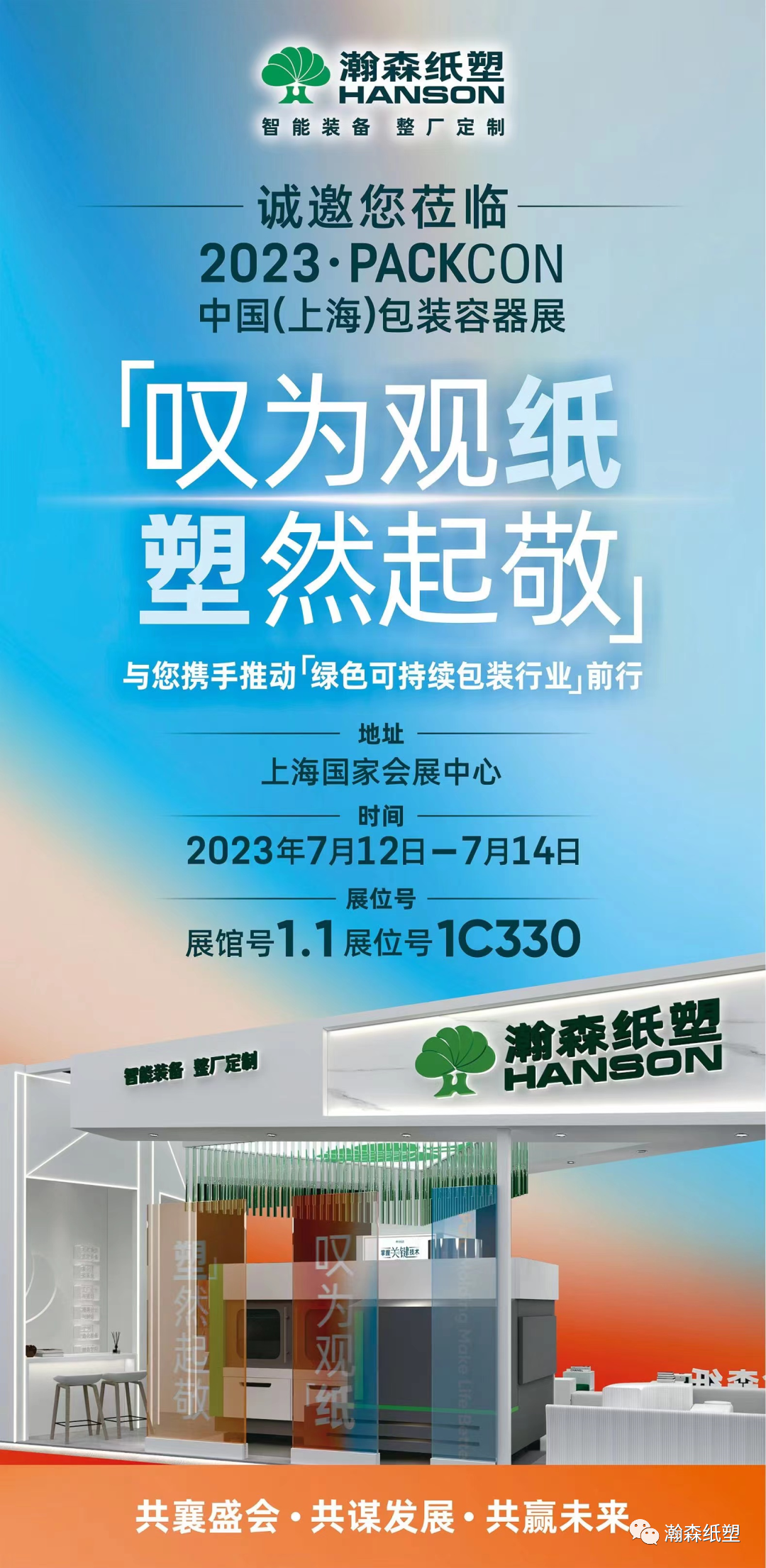 We are the initiator of the one-stop solution for the whole pulp molding plant, the standardization promoter of the pulp molding equipment industry, and the technology leader of the pulp molding equipment industry, helping and empowering the pulp molding package manufacturers.We are the standardization promoter and the technology leader of the pulp molding industry, empowering the pulp molding package manufacturers.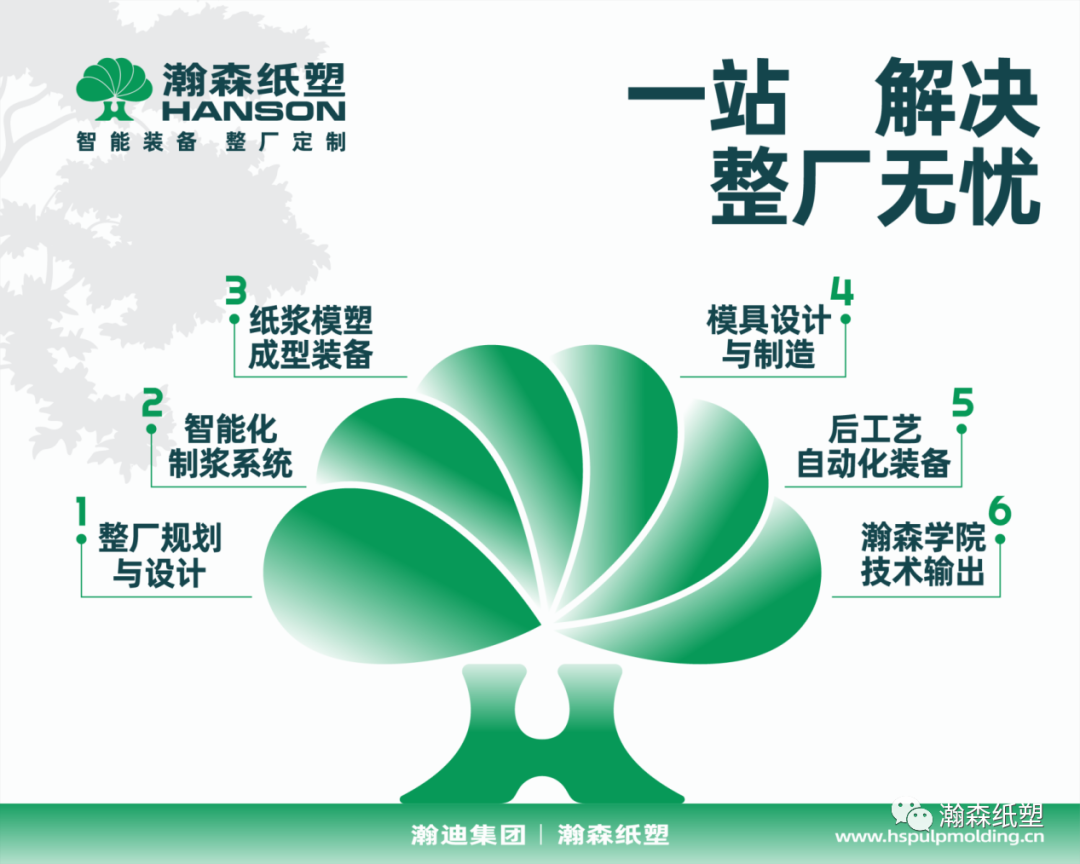 Adhering to the core concept of "Innovation, Future Foresight, and Leading", the company is perseverant, strives for perfection, realizes the standardization of automation equipment, reduces costs and improves efficiency, and solves the pain points of funds, technology, resources, and talents for customers. Committed to becoming the leader of the one-stop service provider for the whole pulp molding plant, and helping the world's green environmental protection cause.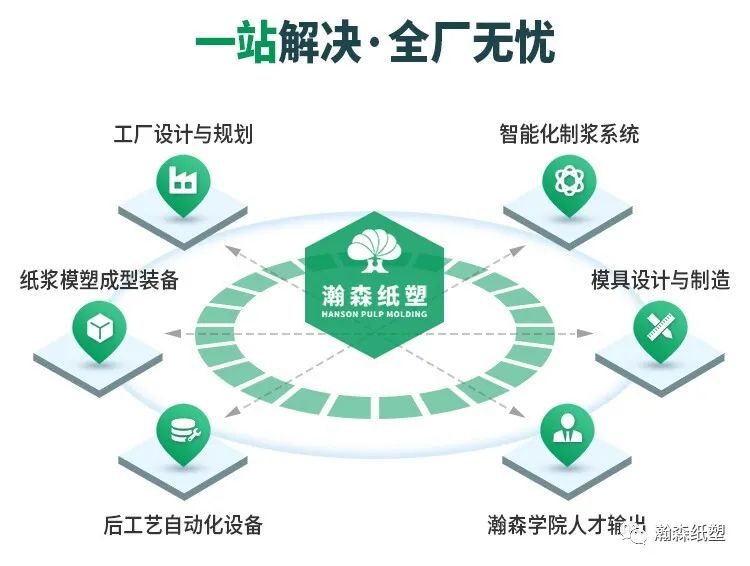 Hand in hand with everyone, Hanson will "foresee the future and lead the way in innovation" with you.
We sincerely invite you to participate in the China Packaging Container Exhibition and work together to promote the ecological advancement of smart paper and plastic.
Exhibition address: Shanghai · National Convention and Exhibition Center
Time: 2023.7.12-7.14
Booth No.: Hall 1.1 1C330