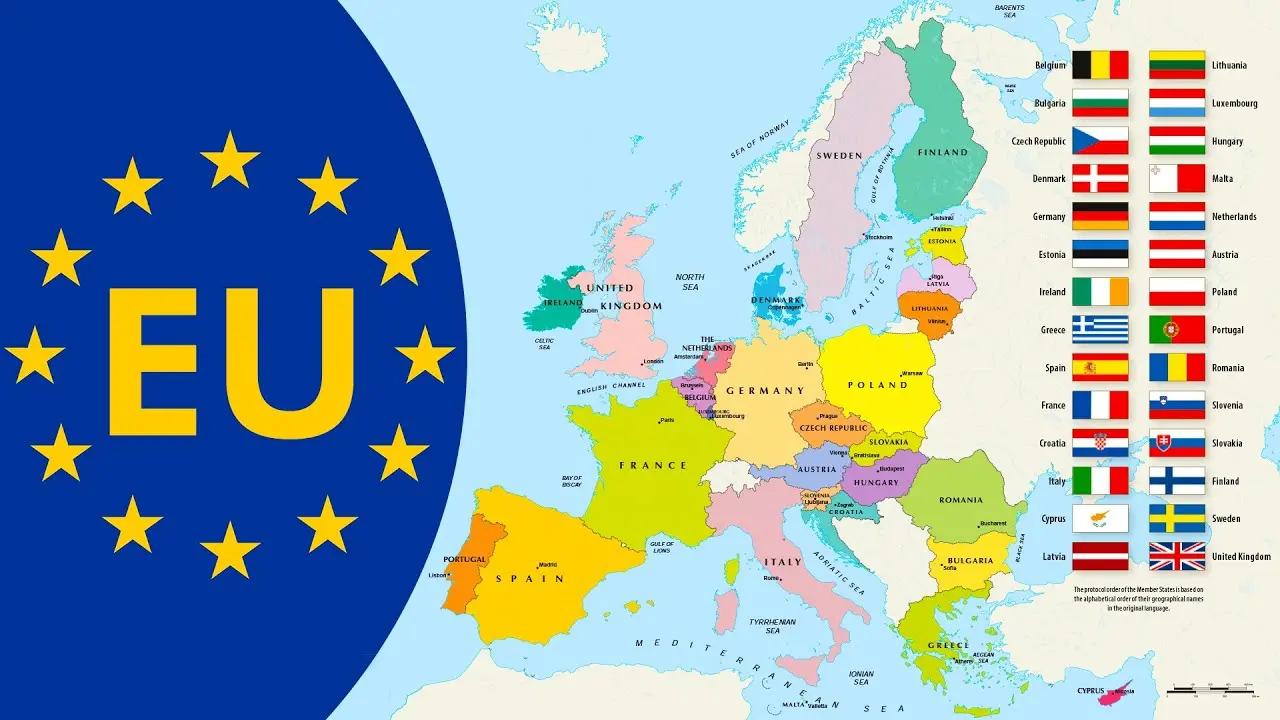 12/02/2022 By Biyun Yuan
European Union
(https://cms.law/en/int/expert-guides/plastics-and-packaging-laws/european-union)
Directive (EU) 2019/904 (the Single-Use Plastics Directive) was adopted on 5 June 2019 to target the 10 single-use plastic products reportedly most often found on Europe's beaches and seas.
The Directive sets out targets for the separate collection of plastics for recycling (a 90% separate collection target for plastic bottles by 2029 (and 77% by 2025)) which can be achieved through deposit return schemes or separate collection targets for extended producer responsibility schemes.
Other measures under the Single-Use Plastics Directive include:
plastic cotton buds, cutlery, plates, straws, beverage stirrers, balloon sticksand all products made from oxo-degradable plastics will be banned in the EU from 3 July 2021;

tethered bottle caps for plastic bottleswill become mandatory on 3 July 2024; and

PET drinks bottles will be required to contain at least 25% recycled plastic from 2025 and 30% recycled plastic from 2030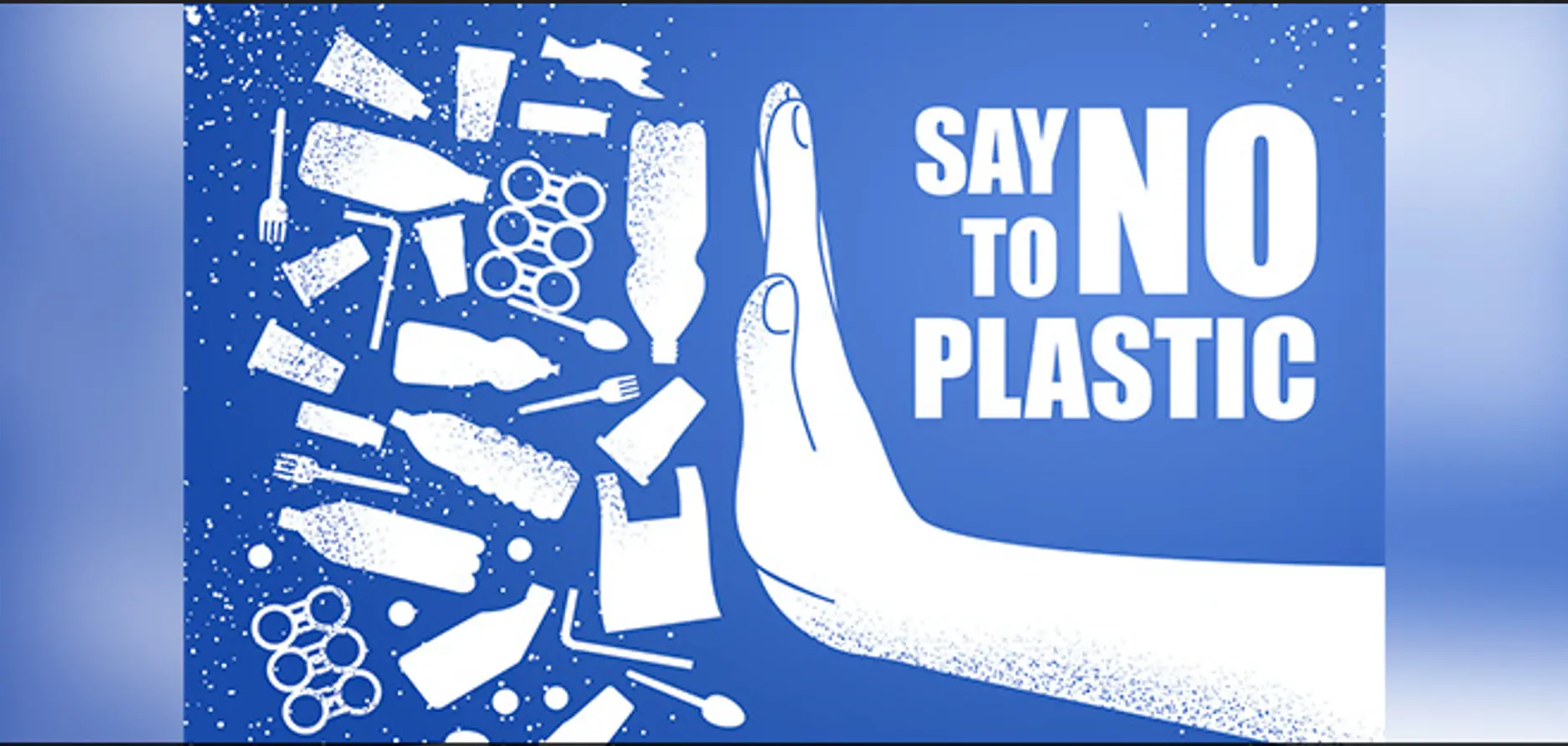 On 31 May 2021 the Commission published guidelines on the interpretation and implementation of the Single-Use Plastics Directive. The guidelines, which were prepared in accordance with Article 12 of the Directive, explain the key definitions used in the Directive and provide examples of products which would fall within and outside of its scope. The guidelines are non-exhaustive and not legally binding. The Commission's position as to which products would be subject to the ban outlined in the Single-Use Plastic Directive has attracted some criticism from industry. The Commission is also preparing a number of implementing measures which will build on the guidelines and help ensure that there is a harmonised approach to the implementation of the Directive across the EU.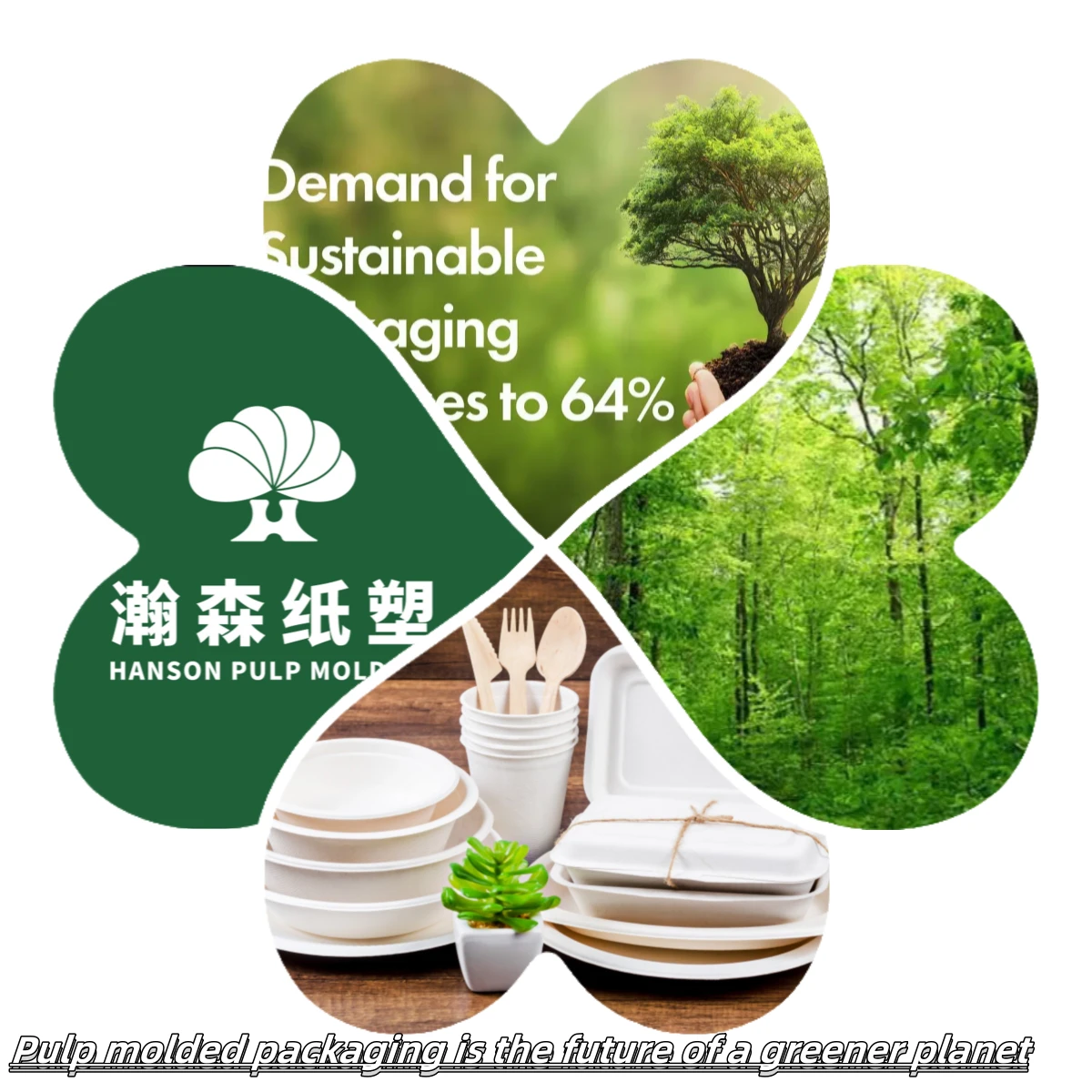 On 17 December 2020, the Commission published Implementing Regulation (EU) 2020/2151, setting out rules on harmonised marking specifications for single-use plastic products listed in Part D (including sanity products, wet wipes, tobacco products and beverage cups) of the Single-Use Plastics Directive. Minor changes were made on 5 March 2021 to address linguistic issues. The Regulation enters into force on 3 July 2021.
In February 2021, the European Parliament called on the Commission to consider taking further action, such as amending the Single-Use Plastics Directive, to ensure that single use plastics are replaced with reusable products where possible. The Commission was also urged to develop standards for reusable packaging and substitutes for single-use packaging, tableware and cutlery.