In today's business environment, sustainability has become an important consideration for companies across all industries. As the world becomes more environmentally conscious, molded fiber packaging is gaining huge traction as a sustainable and eco-friendly alternative to traditional packaging materials. This shift in environmental awareness has spurred the growth of molded fiber packaging companies that are leveraging innovative palletizers to meet the changing needs of businesses and consumers.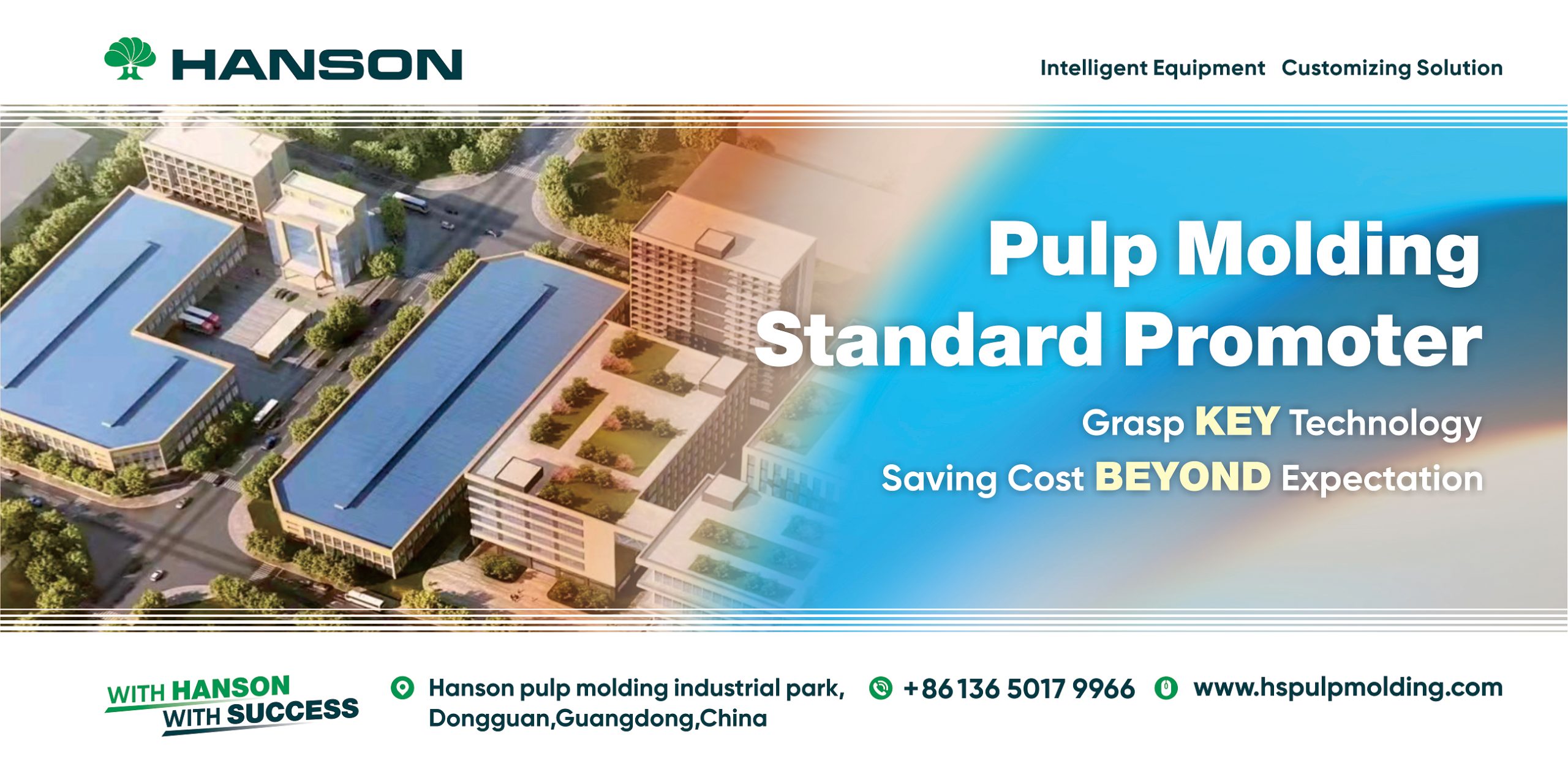 Molded fiber packaging companies play a vital role in reducing the negative environmental impact of traditional packaging solutions. By utilizing palletizers, these companies can produce a variety of packaging products made from renewable resources, such as recycled paper and cardboard. Made through a pulping process, these trays not only provide superior protection for a variety of products, but are also naturally biodegradable, ensuring a minimal carbon footprint.
One of the main advantages of using a pallet machine is its versatility. Whether it is the food and beverage industry, electronics, healthcare or automotive, molded fiber packaging companies provide customized solutions to meet the specific requirements of each industry. Palletizers produce lightweight yet strong packaging solutions that protect delicate items during transport while eliminating the risk of contamination of food and medical products.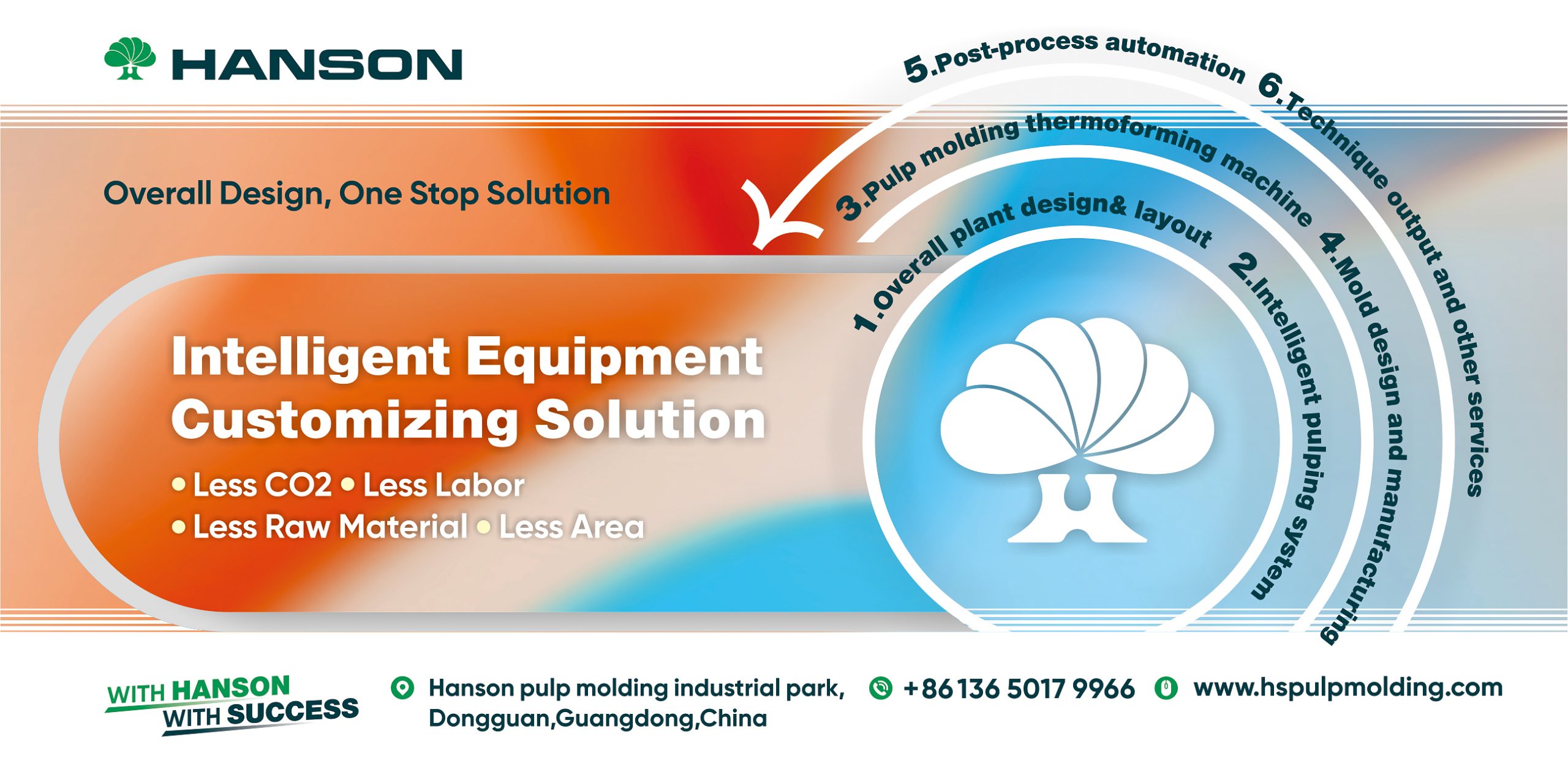 In addition, the continuous development of palletizing machines has improved the production efficiency and cost-effectiveness of molded fiber packaging companies. These machines provide high-speed production capabilities, allowing the company to meet the growing demand for sustainable packaging solutions. Additionally, the introduction of automation technology has further improved productivity by streamlining manufacturing processes and reducing manual labor.
In addition to the environmental benefits, the palletizer and the resulting molded fiber packaging products offer unparalleled advantages in design and customization. The manufacturing process can create complex shapes and sizes, allowing brands to differentiate their products and enhance their overall visual appeal. Molded fiber packaging companies work closely with customers to develop custom packaging solutions that fit their brand image and meet their unique market needs.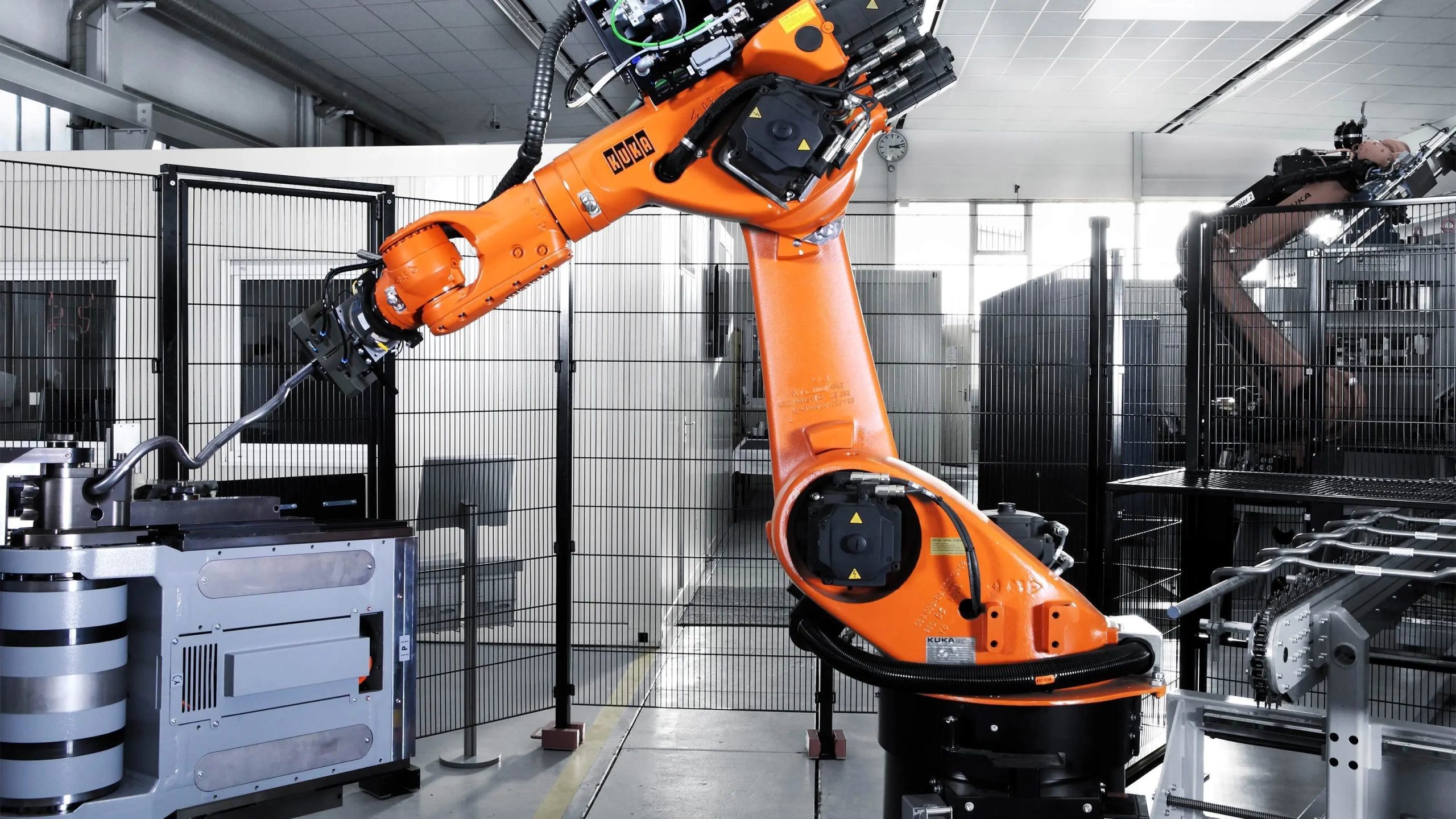 Another significant advantage of molded fiber packaging companies is their commitment to innovation and research. These companies continually strive to improve their palletizers and packaging products to meet changing market demands. By investing in R&D, they are able to launch new and improved sustainable solutions that further reduce environmental impact and provide additional functionality, such as enhanced moisture resistance or extended shelf life.
As sustainability continues to gain prominence in our society, molded fiber packaging companies are well-prepared to meet the growing demand for environmentally friendly packaging solutions. With their advanced palletizing machines and expertise in the field, they not only offer sustainable alternatives but also drive positive change in the industry by encouraging other businesses to adopt environmentally friendly practices.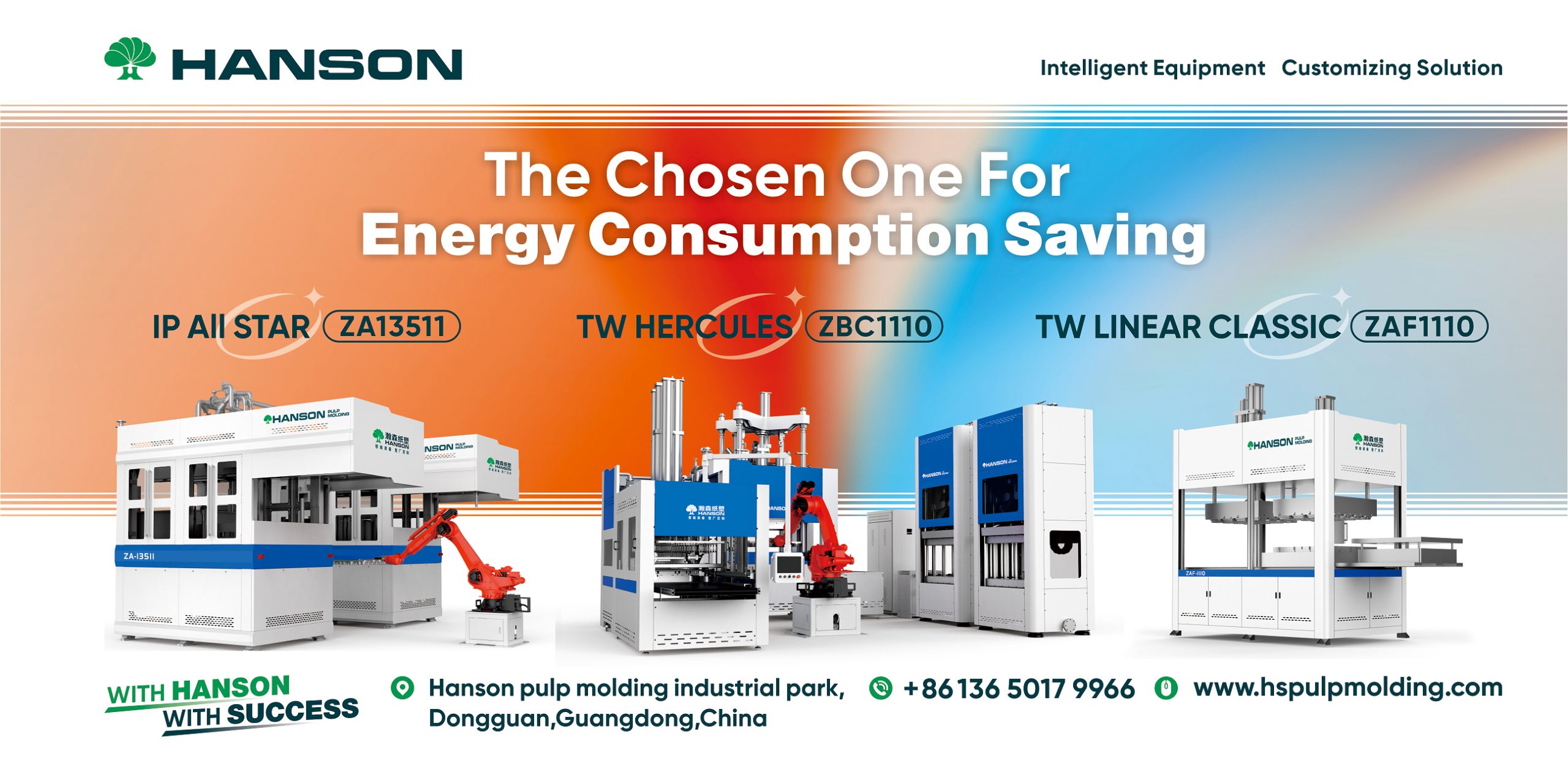 In summary, molded fiber packaging companies, powered by palletizers, have revolutionized the packaging industry by providing sustainable and customizable solutions. With a commitment to innovation and a commitment to reducing their impact on the environment, these companies play a key role in driving sustainability across industries. As awareness and demand for eco-friendly packaging continues to grow, the future looks bright for molded fiber packaging companies as they continue to pave the way for a greener, more sustainable future.