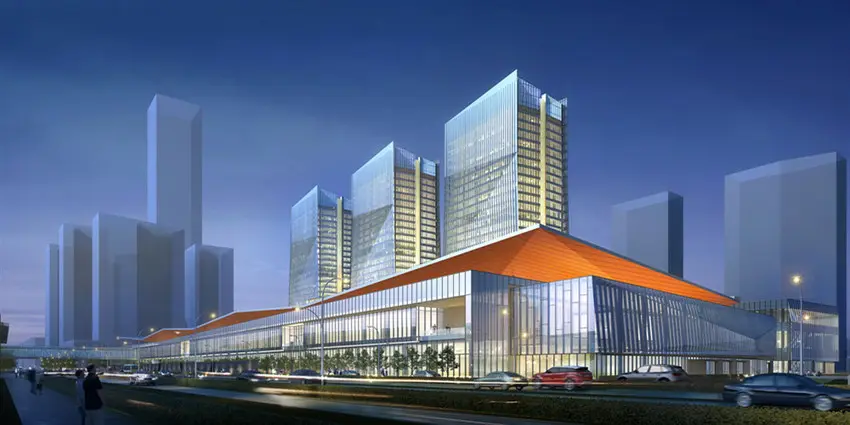 Location: Jianye District, Nanjing City, China
Date:2022.12.27-29 
Booth No. 5E45
IPFM 2022 is an offline exhibition event for the plant fiber molding industry. Focus on intelligent lean manufacturing of plant fiber molding, innovation of raw materials and innovative design and application of products, highlighting the infinite potential of green power of plant fiber.
This event will attract more than 60,000 sellers with high purchasing power , involving food and beverage take-out, electronic home appliances, daily cosmetics, luxury goods, medical and health industries. Under the global plastic ban and China's two-carbon policy, IPM2022 will enable the industry to efficiently expand the world's unlimited application business opportunities.
This is a platform, representing the future development trend of Chinese paper plastic.
Join with Hanson in IPFM 2022

Hanson Pulp Molding Technology Co., LTD is a wholly-owned subsidiary of Handy Group ,was established in 2016 and is a nationally certified high-tech enterprise.
The company is located in Houjie Town, Dongguan City, Guangdong Province. The factory covers an area of ​​more than 50,000 square meters and has more than 200 employees.
The company specializes in the research and development, design, production, sales and service of pulp molding equipment, providing customers with whole plant design and planning, Intelligent pulping system, pulp molding equipment, mold design and manufacturing, post-process automation equipment, technicians output and other services . We are the the standardization promoter of the pulp molding equipment industry, and the technology leader of the pulp molding equipment industry, empowering the molded fibre package manufacturers.