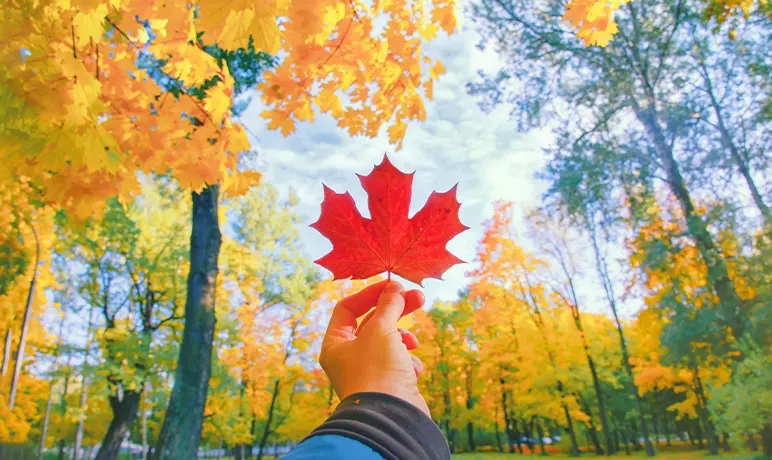 12/06/2022 By Biyun Yuan
Canada
(https://www.canada.ca/en/environment-climate-change/services/managing-reducing-waste/reduce-plastic-waste/single-use-plastic-overview.html)
The Regulations prohibit the manufacture, import, and sale of 6 categories of single-use plastics:
Checkout bags designed to carry purchased goods from a business and typically given to a customer at the retail point of sale.

Cutlery includes:

knives

forks

spoons

sporks

chopsticks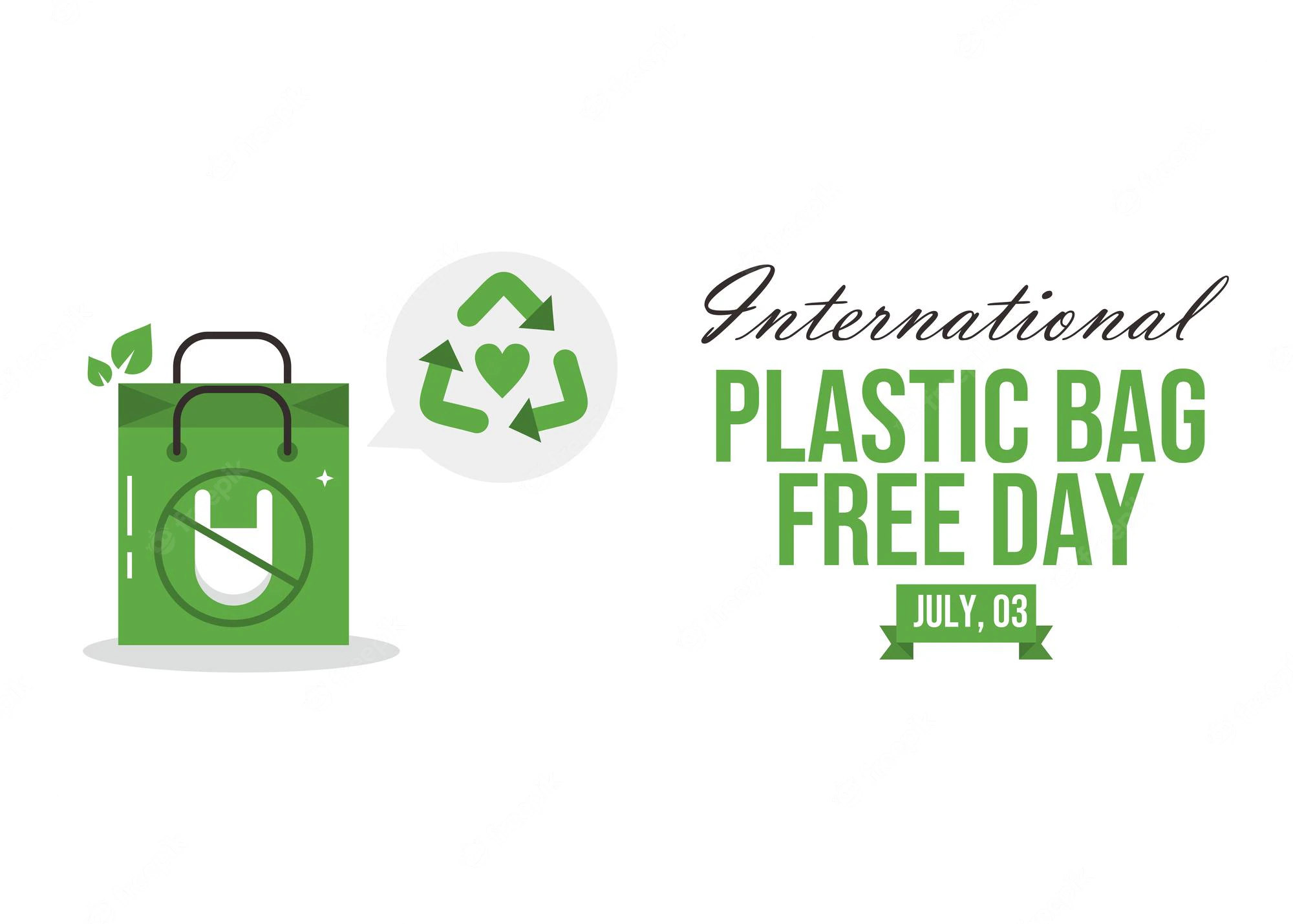 Foodservice ware designed for serving or transporting food or beverage that is ready to be consumed, and that: 

contains

expanded polystyrene foam

extruded polystyrene foam

polyvinyl chloride

carbon black

an oxo-degradable plastic

are limited to the following items

clamshell containers

lidded containers

boxes

cups

plates

bowls
Ring carriers are flexible and designed to surround beverage containers in order to carry them together.

Stir sticks designed to stir or mix beverages, or to prevent a beverage from spilling from the lid of its container.

Straws include:

straight drinking straws, and

flexible straws,which have a corrugated section that allows the straw to bend, packaged with beverage containers (juice boxes and pouches)
The Regulations do not apply to plastic manufactured items that are waste or that are transiting through Canada. Any person who manufactures, imports or sells (including to provide free of charge) any of the 6 categories of single-use plastics listed above is subject to the Regulations.